They say you can't buy happiness. We prove them wrong.
We send the kids of fallen military to summer camps–anywhere in the United States. We know we can never give them back what they've lost, but we can give them love, community, and memories.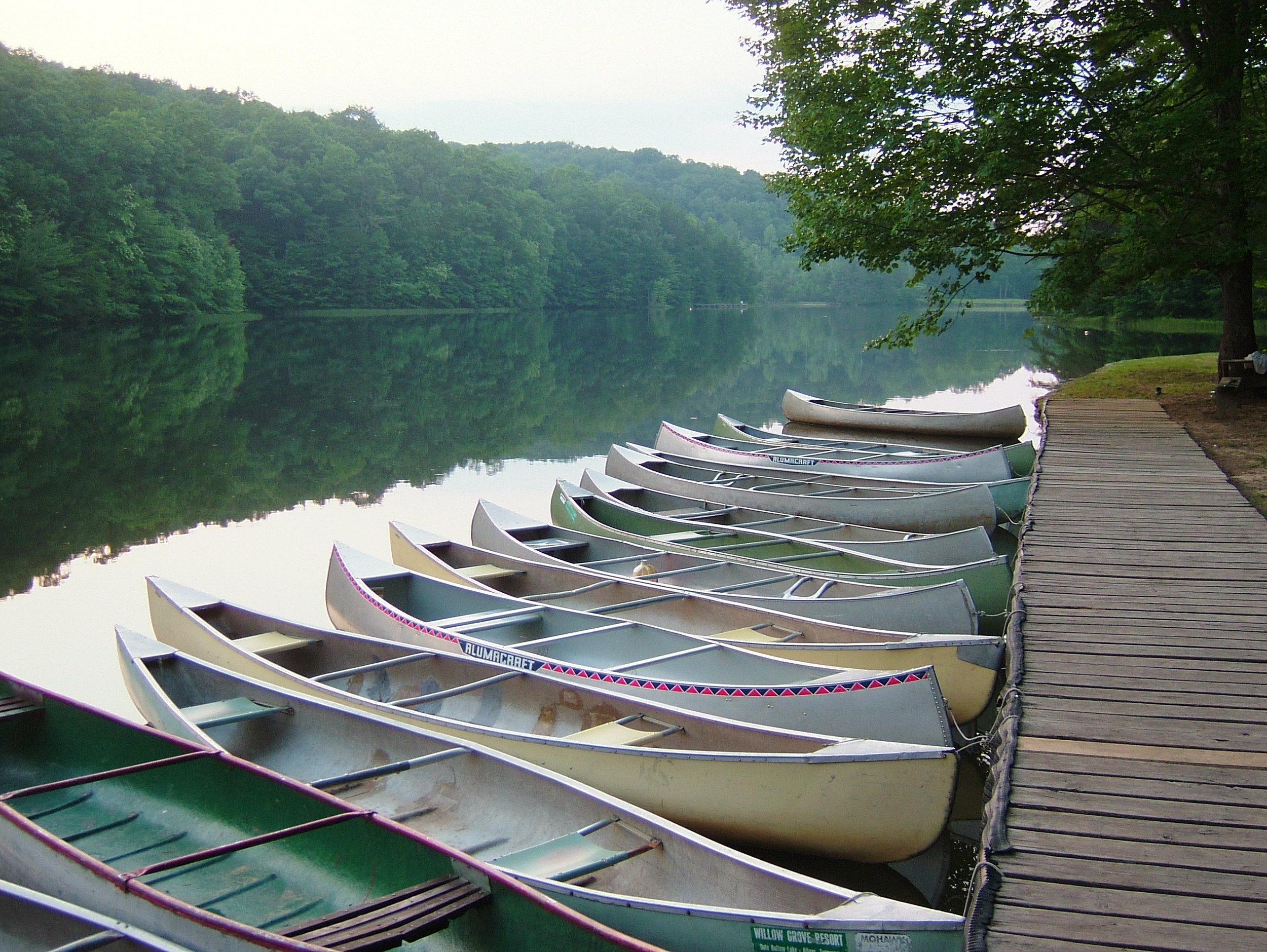 Research shows the way camp can help kids learn independence and create networks of support and validation.
We have sent 83 kids to 70 different camps over the past seven summers; Sea World, NASA's Space Camp, the NY Film Academy Camp, and the Congress of Future Medical Leaders Camp – just to name a few.